Foreign lawyers will be able to practice law in India: Bar Council issued rules
Foreign lawyers will be able to practice law in India: Bar Council issued rules; 20 to 40 lakh rupees will have to be paid for registration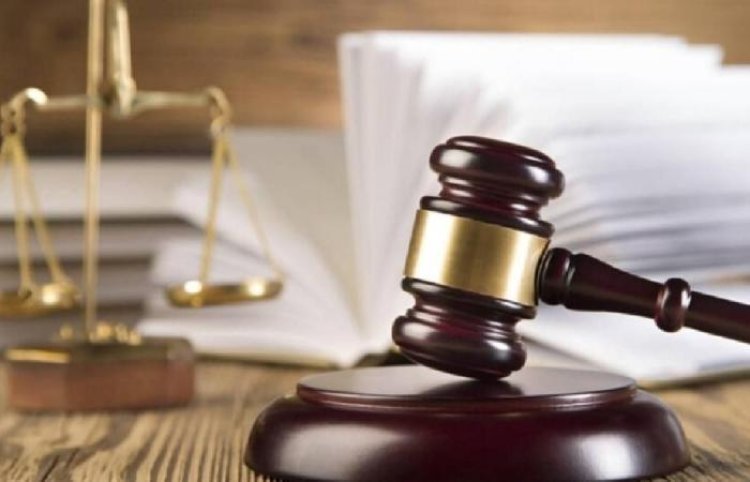 The Bar Council of India (BCI) has permitted foreign lawyers and law firms to practice in foreign law and international arbitration matters. The Bar Council has also issued rules and regulations for this. Foreign lawyers and law firms are required to register with the Bar Council of India to practice in India.
According to media reports, foreign lawyers will have to pay about Rs 20 lakh and law firms about Rs 40 lakh for registration. This registration will be for 5 years. Even after this, the registration will have to be renewed to continue the practice.
Foreign lawyers will not be allowed to practice in all types of cases. Under the rules, foreign lawyers will be allowed to practice in joint ventures, mergers and acquisitions, intellectual property matters, contract drafting and other corporate matters. However, he will not be allowed to practice in matters such as transfer of property and investigation of ownership.
An MOU may be signed between the Bar Council of India and the Law Society of England and Wales in future. Governments of India and the UK will also be involved in this. After this MOU, British and Indian lawyers will be able to work together and help each other.
According to a law website, Britain claims that it has permission for Indian lawyers and law firms to practice Indian and international law and give advice on English law.
The Bar Council believes that Indian lawyers are as good as foreign lawyers in legal matters, so they will not be harmed by the arrival of foreign lawyers. This move will benefit both Indian and foreign lawyers and give a boost to the legal profession in the country.
The Bar Council claims that these rules will also help in addressing the concerns related to Foreign Direct Investment in the country. With this, India will become the center of international commercial arbitration.
In the past also many countries have allowed foreign lawyers to practice in international arbitration and legal matters. However, he has also imposed some conditions with this. India is also allowing foreign lawyers and law firms to practice with conditions and in select areas only.
For Latest Update from Sangri Today Like us on Facebook and Follow on Twitter. Fore Latest Video News Subscribe our channel on YOUTUBE. Also Join Our Telegram Channel