Dead body found hanging in woman's house in Jaipur
Dead body found hanging in woman's house in Jaipur: Brother alleges- sister could not commit suicide, was murdered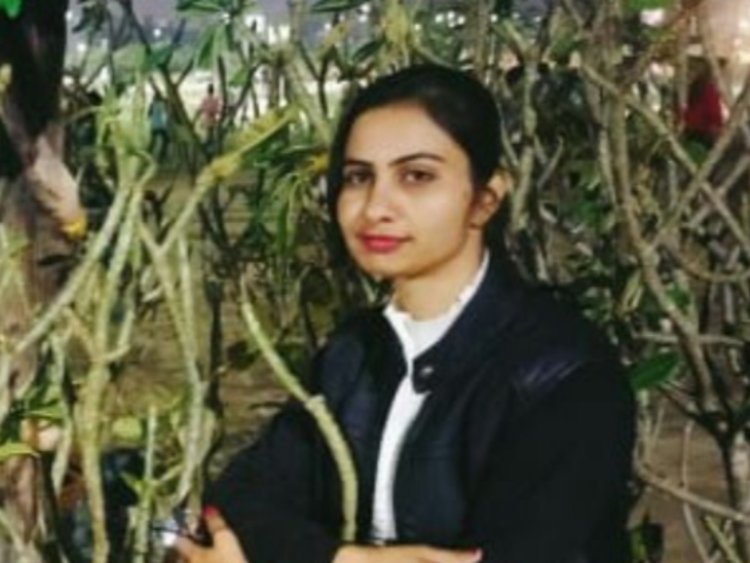 A case of the death of a married woman has come to light in Jaipur. His dead body was found hanging at home. The brother alleges that the husband along with his friends committed the murder. The deceased's brother Dhir Singh registered a case of culpable homicide on Wednesday at the airport police station. SDM (North) is investigating the matter.
Police said that the deceased Kavita (21) daughter Hansraj Meena was a resident of Dausa's Manipur. On 29 May 2019, Kavita married Ravi Meena, a resident of Reni Alwar. Ravi Meena works in a property office in Jagatpura, Jaipur. After marriage, the husband and wife were living on rent in Maypuri, Jagatpura. Kavita was preparing for the competition exam.
Late evening on April 5, Kavita committed suicide by hanging herself from a stall at home. When Ravi returned home around 7:30 pm, Kavita was found hanging. He took the dead body down from the noose and informed the police. Police reached the spot and collected evidence with the help of the FSL team. Police sent the body to the mortuary of Jaipuria Hospital. The police handed over the dead body to the relatives after getting the postmortem done by the medical board.
The brother of the deceased, Dhir Singh, lodged a case of culpable homicide against the husband and his friends at the airport police station on Wednesday. Dhir Singh told – Sister Kavita cannot commit suicide. Sister Kavita has been murdered in a planned manner. Husband Ravi Meena, son of the landlord and friend is involved in the murder. All these people wanted to do something wrong with the sister, but the sister did not do wrong at the behest of all these people.