International Court issued arrest warrant against Putin
International Court issued an arrest warrant against Putin: President of Ukraine Zelensky said – this is just the beginning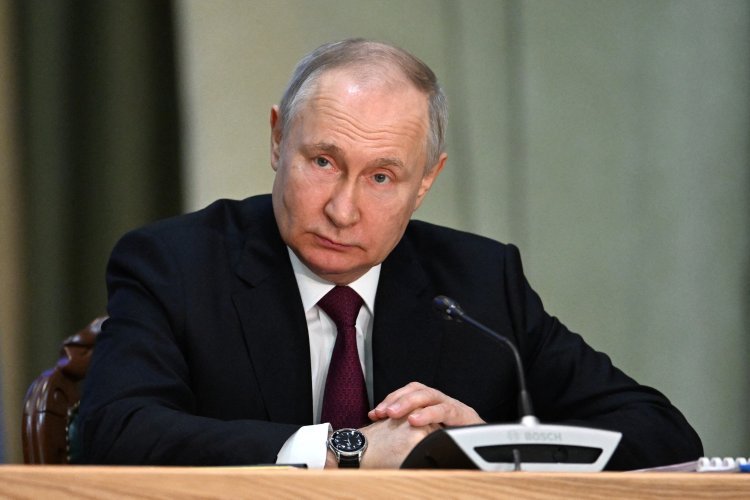 The International Criminal Court (ICC) has issued an arrest warrant against Russian President Vladimir Putin for war crimes in Ukraine. The court said that Putin is responsible for the crime of kidnapping and deportation of Ukrainian children. Reacting to this, the President of Ukraine Voldomir Zelensky said that this is just the beginning.
Russia attacked Ukraine on 24 February 2022. Since then the war between the two countries continues. During this, Ukraine has accused Russia of atrocities several times. However, Moscow has been rejecting the allegations of atrocities committed during the war.
The ICC says that the children were illegally evicted from the territory of Ukraine. According to the report, the court has also issued a warrant against Russia's Child Rights Commissioner Maria Lvova-Belova on the same charges. Human rights groups have welcomed the court's decision.
The statement of the President of Ukraine Voldomir Zelensky also came to the fore in this matter. He described it as just a beginning. Let us tell you that ICC Prosecutor Karim Khan started an investigation into possible war crimes, crimes against humanity and genocide in Ukraine a year ago.
For Latest Update from Sangri Today Like us on Facebook and Follow on Twitter. Fore Latest Video News Subscribe our channel on YOUTUBE. Also Join Our Telegram Channel