Digvijay-Tharoor to file nomination for Congress President today
Digvijay-Tharoor to file nomination for Congress President today: Chances of the third candidate increased due to G-23 meeting; Names of Kharge-Tiwari-Wasnik also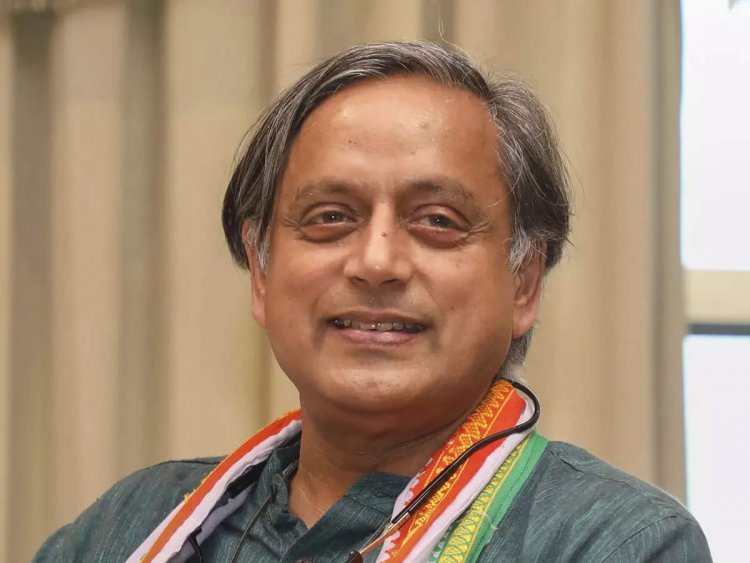 Friday is the last day for the candidates to file their nominations for the Congress President. Gehlot was out of the race on Thursday. At the same time, Digvijay took the nomination form, which he will submit today.
On the other hand, late in the evening, the leaders of G-23 held a meeting. From this meeting, it is speculated that any leader of the group can also submit a claim for the post of president. Among them, Manish Tiwari's name is at the forefront.
On Thursday night, a meeting of the G-23 faction of the Congress party was held at the house of Congress leader Anand Sharma in Delhi. Many big leaders of the Congress G-23 camp including Manish Tewari, Prithviraj Chavan, and BS Hooda were present at the meeting. After the meeting, Anand Sharma reached Jodhpur House in Delhi to meet Rajasthan CM Ashok Gehlot.
Digvijay Singh and Shashi Tharoor were among the contenders for the post of Congress President after Ashok Gehlot's name was dropped. But after the G-23 meeting held on Thursday, the possibility of a third candidate coming has increased. According to media reports, Mallikarjun Kharge may also file a nomination after meeting Sonia Gandhi on Friday morning. Apart from Kharge, the names of Meira Kumar, Mukul Wasnik and Kumari Selja are also in the news.
For Latest Update from Sangri Today Like us on Facebook and Follow on Twitter. Fore Latest Video News Subscribe our channel on YOUTUBE. Also Join Our Telegram Channel