'Big people do small things', Kailash Kher's pain after being replaced in Shahrukh's film after years
Kailash Kher: Famous singer Kailash Kher is a well-known name in Bollywood. He has given his voice in the songs of many films. One of their interviews is making a lot of headlines these days. In this interview, he has made a big disclosure about Bollywood. He has told how he was replaced in a film by Shah Rukh Khan.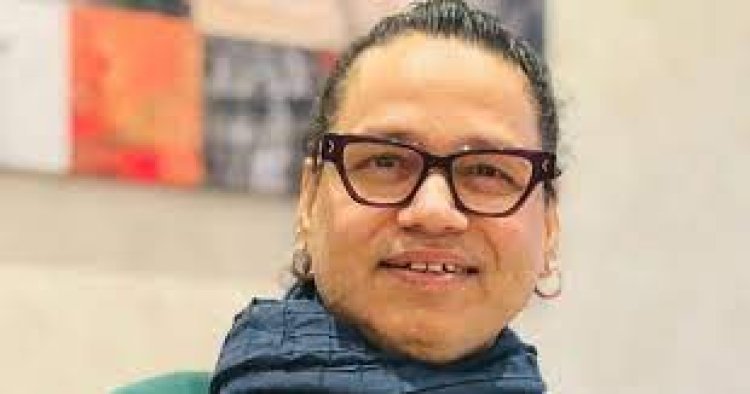 Famous singer Kailash Kher is known for singing songs in his powerful voice. He has also composed many songs. People from the old generation to the new generation like his songs. Recently, an interview with Kailash Kher is going viral very fast. In this interview, he has made a shocking revelation.
It is so easy to make your place in Bollywood. Be it to become an actor or a singer. There, one has to work hard to make a name for oneself, which Kailash Kher did very well and achieved this position today. He has performed in not just one or two but more than 20 languages.
In an interview given to 'Bollywood Thikana', Kailash Kher said that he was called to sing in the 2003 film 'Chalte-Chalte' by actor Shahrukh Khan. This song was written by Javed Akhtar. I thought if a big director was calling me, it wouldn't be bad. I went and sang. The song was also such that it took a lot of effort to sing.
After recording the song, I was very happy, so I told my sister that I had sung a song for Shahrukh Khan's film, when the first audio CD of the film came, Kailash Kher's name was not there in it. It had someone else's name on it.
That's when I got my first shock. I thought, 'Even big men can do small things.' Kailash said that his song was replaced by Sukhwinder Singh. Let us tell you, this film was directed by Aziz Mirza.
Along with Shahrukh, many actors like Rani Mukherjee, Satish Shah, Johnny Lever, Jas Arora, and Vishwajeet Pradhan also acted in this film. Alka Yagnik, Sonu Nigam, Udit Narayan, Preeti Aur Pinky, and Sukhwinder Singh have sung songs in the film.