Cheated 80 thousand rupees in the name of buying diapers
Cheated 80 thousand rupees in the name of buying diapers: The thug called an army employee, also sent a fake ID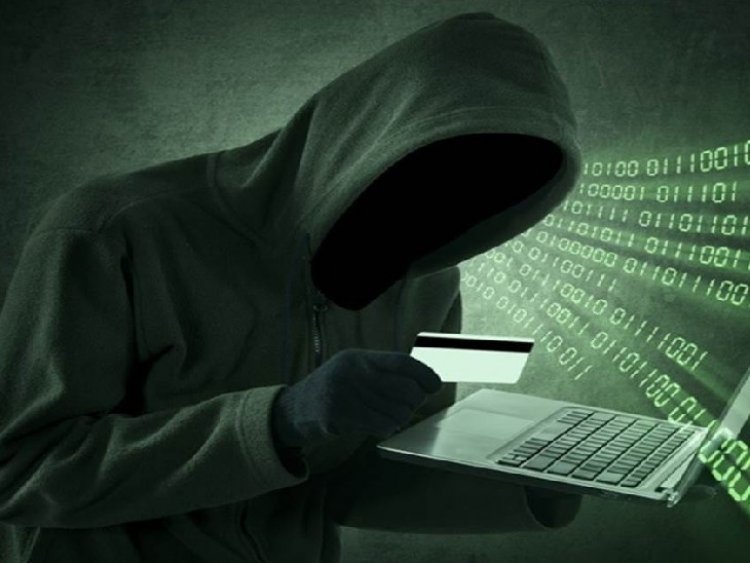 A case of cyber fraud has come to light in Basaveshwaranagar, Bengaluru. Here thugs cheated 80 thousand rupees in the name of buying diapers from a businessman. BR Mahesh, 47, is a diaper distributor. He told the police that on January 2, a person named Amit Kumar had called him. Amit had claimed that he works in an army school and wanted to buy diapers for the student. He sent fake ID and Aadhaar cards to gain Mahesh's trust.
Mahesh said that the miscreant told Mahesh that he would make an advance payment for the purchase and would later send the number of diapers and other details. Within minutes, Mahesh received a QR code from the suspect. He thought that if he scanned the code, he would get the payment. He did exactly the same. Mahesh later came to know that Rs 80,430 had been deducted from his bank account. This amount was transferred to the account of Pooja Kuldeep Patil.
One such case came from Karnal in Haryana, where the woman found it difficult to order diapers online for her baby. The thugs sent the link to the woman's mobile phone. 25 thousand rupees were deducted from the account as soon as the link was clicked.
The incident is on 28 December. According to the information, the woman had booked diapers for the child online, but the order could not be received for 9 days. After which he called the courier company. The company sent a link to his phone. When I opened the link, I was asked to do a transaction of two rupees. 15 minutes after sending two rupees, 25 thousand rupees were deducted from his account.
These days, in the digital era, people are increasingly becoming victims of cyber fraud. The money disappeared from the bank account as soon as I clicked on an unknown link. Meerut Cyber Cell is receiving such cases daily. People are coming with complaints of online fraud. Tell that thugs create a private link of their own and that link will be sent to someone, then whoever opens that link, along with his user name and password, the IP address will also reach the person who created that link.