Twitter sets a new record: World Cup traffic reaches 20,000 tweets per second
Twitter sets a new record: World Cup traffic reaches 20,000 tweets per second, Musk said - great work by the team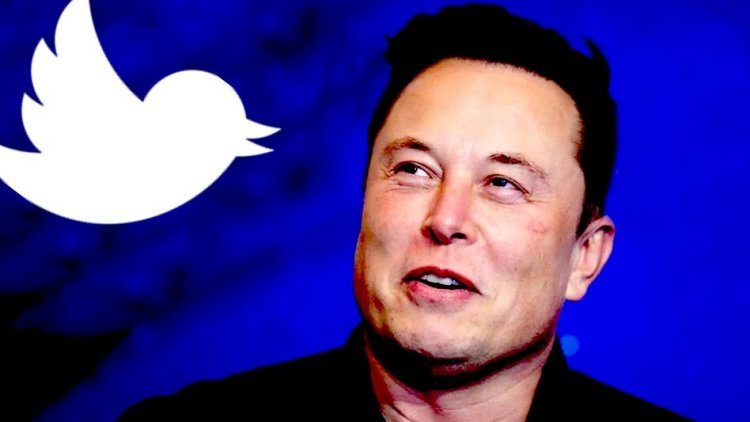 FIFA World Cup 2022 has taken Twitter activity to new heights. Sharing the data, the company's new boss Elon Musk claimed that the micro-blogging platform's World Cup traffic has reached almost 20,000 tweets per second.
He tweeted, 'World Cup traffic reached almost 20,000 tweets per second today. Great work by the Twitter team managing Twitter's record usage. In another tweet, he said, 'To be honest, there are many people working late nights on Twitter, for whom I have a lot of respect.'
Musk claimed in a tweet two days ago that Twitter had added 1.6 million daily active users in the past week. He said that this is an all-time high for the micro-blogging platform.
According to the graph, Daily Active Users (DaU) showed a spike in late October, when Musk took over the helm of the platform. After this, it increased to a peak of 259.4 million. In comparison, the DaUs at the beginning of October was around 250 million.
In the same thread, Elon Musk also said that Twitter will soon compete with YouTube in terms of video streaming services. Musk had claimed that Twitter could soon introduce video service with 'higher compensation for creators'.
Before the start of the FIFA World Cup, Elon Musk tweeted, 'The first match of the World Cup is on Sunday. Watch the best coverage and real-time commentary on Twitter.
In FIFA-2022, 32 teams from across the world are competing for the most prestigious trophy in international football. This time 8 groups have been formed in the FIFA World Cup. 4 teams have been placed in each group. The final match of the FIFA World Cup will be held on 18 December.