US Fed hikes interest rates again: Interest rates now reach between 4.75 to 5%, RBI may also hike
US Fed hikes interest rates again: Interest rates now reach between 4.75 to 5%, RBI may also hike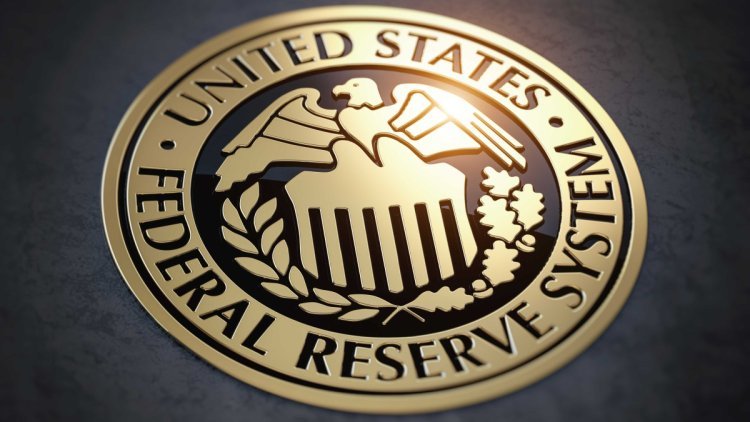 America's Central Bank Fed has increased interest rates by 25 basis points. With this, the Federal Reserve's interest rates have now reached between 4.75 to 5%. A few days before this, the European Central Bank raised interest rates by 0.50% even after the Credit Suisse Bank crisis.
According to experts, after this decision of the US central bank, RBI may also increase the rates by 0.25% in the first week of April. This week, the European Central Bank (ECB) raised rates by half a percentage point. Earlier in February also, the repo rate was increased by 0.25% by the RBI. This increased the repo rate from 6.25% to 6.50%.
The effect of increasing interest rates has also been seen in the stock market. The Dow Jones has dropped more than 500 points. Asian markets are also under pressure in the morning. SGX Nifty is also trading down.