Growth rate in the passenger vehicle segment will be slow this year, Tata Motors said - Company's full focus on CNG and EV
Shailesh Chandra, managing director of passenger and electric vehicles at Tata Motors, says that the company's entire focus is on EV and CNG vehicles. The company may soon launch the EV and CNG avatar of Tata Punch.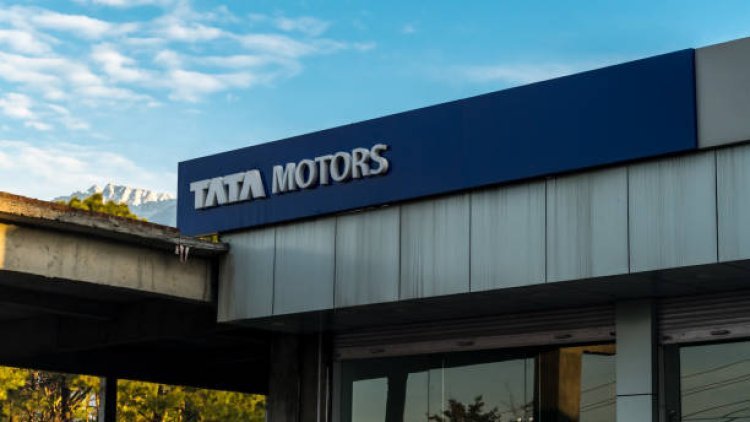 On behalf of Tata Motors, it was said that the growth of the passenger vehicle industry in the current financial year could be 5 to 7 percent, while it was 27 percent in the previous year. That is, in the financial year 2022-23, there will be a slowing down as compared to last year.
The company is taking several steps to maintain its sales growth, in which the company will focus on CAG and electric vehicles.
In an analyst call, Shailesh Chandra, Managing Director, Passenger & Electric Vehicles, at Tata Motors said, "It is clearly seen that demand growth has stalled across all segments except the SUV segment.
He further added that a growth of 27 percent was seen in FY 2022-23 due to demand in the previous financial year and low inventory. Also told that the demand can remain between 5 to 7 percent in the current financial year. After this, the growth rate in demand can reach double digits from the next financial year.
On behalf of Chandra, it was said that the company's entire focus is on increasing its CNG and EV portfolio. The company is expecting good growth from the CNG and EV segments this year.
The financial year 2022-23 has been a great year for Tata Motors. During this, the company gave 5.4 lakh units to its dealers. The wholesale sales of the company have seen a growth of 45 percent as compared to the previous financial year.
Chandra told that the company is going to bring the CNG avatar of Tata Punch. Along with this, the focus is also on bringing the EV avatar of Tata Punch.