Director Sourabh Vyas brings edge-of-your-seat thriller 'Rare' to Hindi audiences, starring Piyush Mishra
Mumbai (Maharashtra) India, March 25: A new Hindi language short film, titled 'Rare', is set to hit the screens soon, promising to take viewers on a thrilling ride through the complexities of modern-day life. The film, which is a psychological thriller and drama, is yet to have its release date confirmed but is set to […]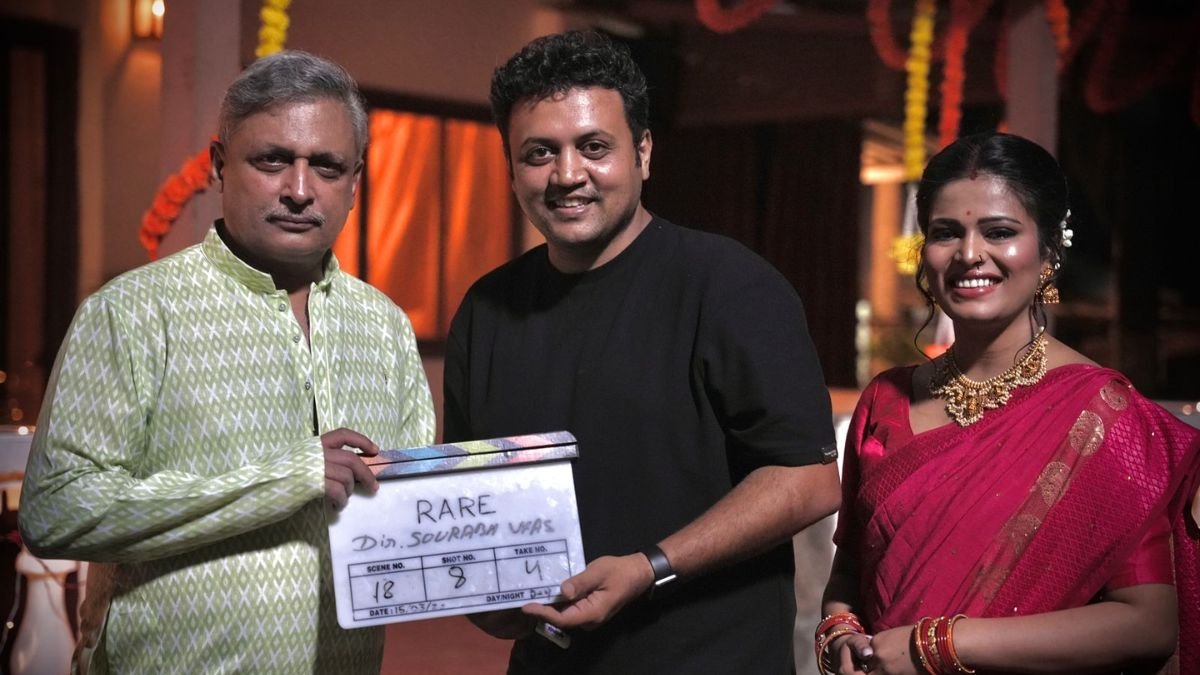 Director Sourabh Vyas brings edge-of-your-seat thriller 'Rare' to Hindi audiences, starring Piyush Mishra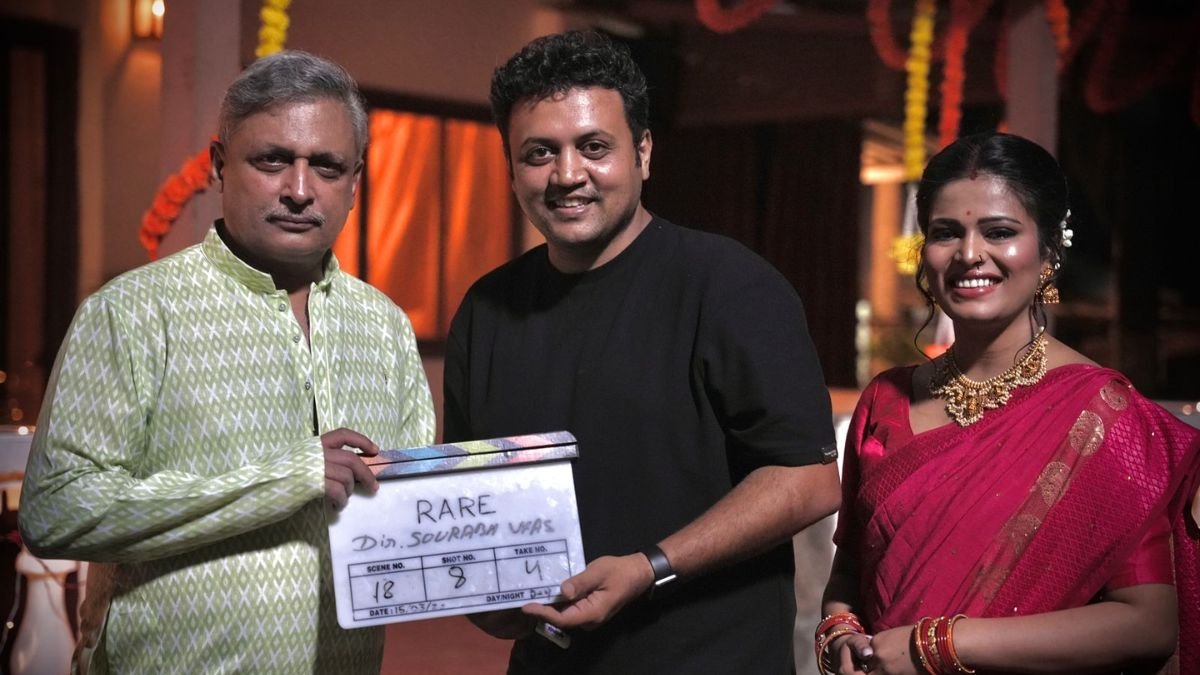 Mumbai (Maharashtra) India, March 25: A new Hindi language short film, titled 'Rare', is set to hit the screens soon, promising to take viewers on a thrilling ride through the complexities of modern-day life. The film, which is a psychological thriller and drama, is yet to have its release date confirmed but is set to premiere sometime this year. Shot primarily in Mumbai, with most of the scenes filmed on Madh Island, the movie aims to explore the idea that simplicity has become increasingly rare in today's world.
Directed and written by Sourabh Vyas, the film stars Piyush Mishra as Divaker, a man struggling to find the simple things in life. Anamika Singh plays Tina, a woman who catches Divaker's eye, while Padam Bhola, Jay Parashar, and Hetal Puniwala round out the cast. The crew includes some of the best professionals in the industry, with Santosh Haryani as the producer.
"We run after achieving materialistic things and take for granted basic qualities like love, dedication, honesty, and many more," says the film's synopsis. "Now we have reached an era where every difficult thing can be achieved, but achieving simplicity is rare."
The film's producer, Santosh Haryani, has said that the release date has not yet been confirmed but assures fans that it will be released this year. The shooting was primarily done in Madh Island, Mumbai, with cinematographer Shelly Sharma and art director Sukracharyya Ghosh working together to create a visually stunning film.
This is not the first time that director Sourabh Vyas has dabbled in the world of thrillers. In fact, his previous work includes directing the mini web series 'Hidden Mirror' for MX Player. "Rare is a project that is very close to my heart," said Vyas in a recent interview. "It's a film that explores the complexities of the modern world, and I think audiences will really connect with it. It was a pleasure to work with such a talented cast and crew, and I can't wait for everyone to see the final product."
Piyush Mishra, the lead actor in the film, is a well-known name in the industry, having starred in several popular Bollywood films over the years. Mishra is a versatile actor, and his performances are always eagerly anticipated by audiences. His involvement in 'Rare' is sure to pique the interest of his fans, who are eagerly awaiting the release of the film.
As the release date for 'Rare' draws closer, audiences can look forward to a thrilling and thought-provoking viewing experience. With an all-star cast and crew, this short film promises to be one of the most exciting releases of the year.
If you have any objection to this press release content, kindly contact pr.error.rectification[at]gmail.com to notify us. We will respond and rectify the situation in the next 24 hours.

Disclaimer: This is syndicated feed from PR agency and any legal liability for the content is theirs only.