You never know how strong you are until being strong is the only choice you have :- Priyamvada Sinha
FSIA city and state winner 2022 Priyamvada Sinha tells her life changing story after associated with Forever Star India Group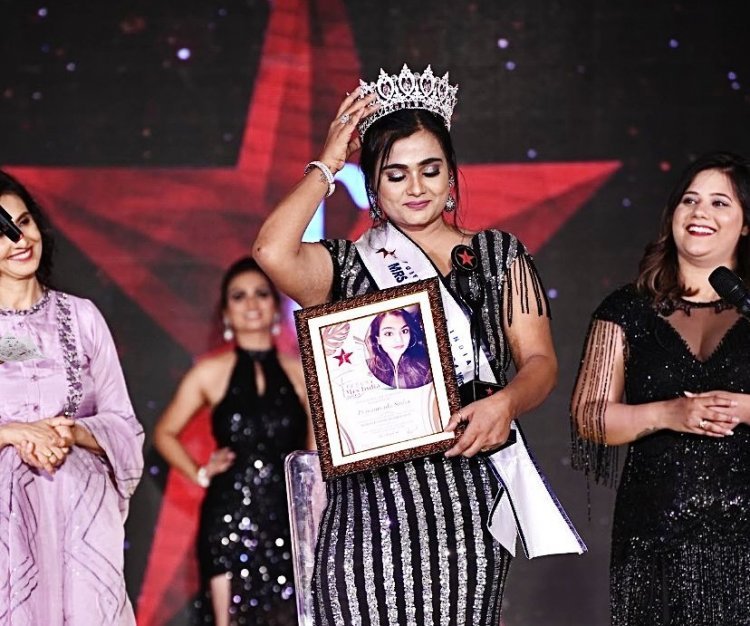 You never know how strong you are until being strong is the only choice you have :- Priyamvada Sinha
Life is a mixed baggage, Some moments are utterly happy and cherishable that they get etched in our minds and hearts forever and some experiences makes us go through rough paths, only to become resilient, grateful and progressive in life says FSIA city and state winner Priyamvada Sinha. Priyamvada recently got the back to back title like Mrs. Ranchi 2022 City Winner in August and then in September 2022 Mrs. Jharkhand 2022 State winner.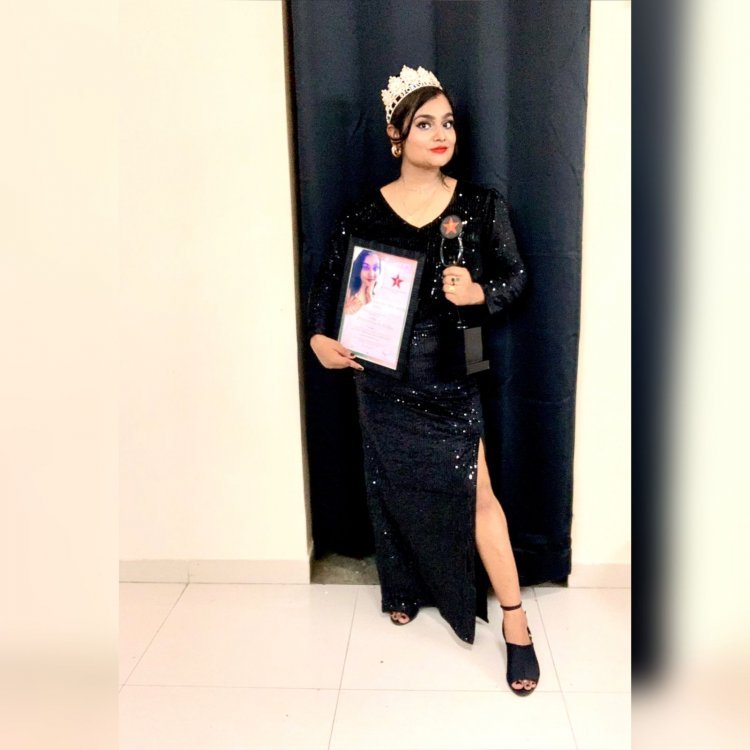 She said that I have been married for ten years and just when we completed three years of our marriage, we decided to plan our baby. In 2015, I suffered two miscarriages within a span of six months. Then, we took a break of almost one and half years, and I conceived again. Everything was going well until my fate took a wrong turn at the time of delivery in January 2018 and I lost my child. It was a stillbirth due to lack of competency of doctors. I was torn apart and completely shattered.
Just after couple of months of this unfortunate situation I lost my Father-in-Law in September who had always treated me like his own daughter, as he could not bear the loss we suffered in January 2018. We felt as if hell came upon us.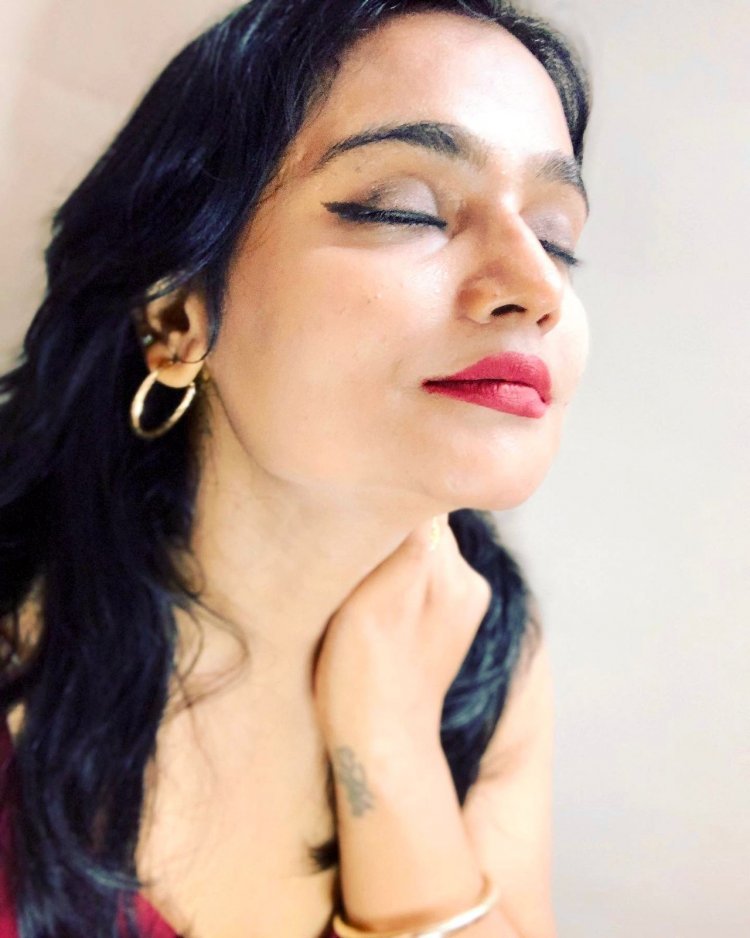 All I wanted to do was escape painful experienes and I confress that the thought of comitting suicide rattled my brain too often. In order to keep this horrific thought at bay I picked up Music and Meditation as my life saviours. I started moving back to life and we mustered courage and planned our baby yet again in December 2018, only to loose it the fourth time. I had lost all hope.
My husband thought of adoption at that point of time but I was determined to experience the beautiful journey of pregnancy again and have a baby of my own.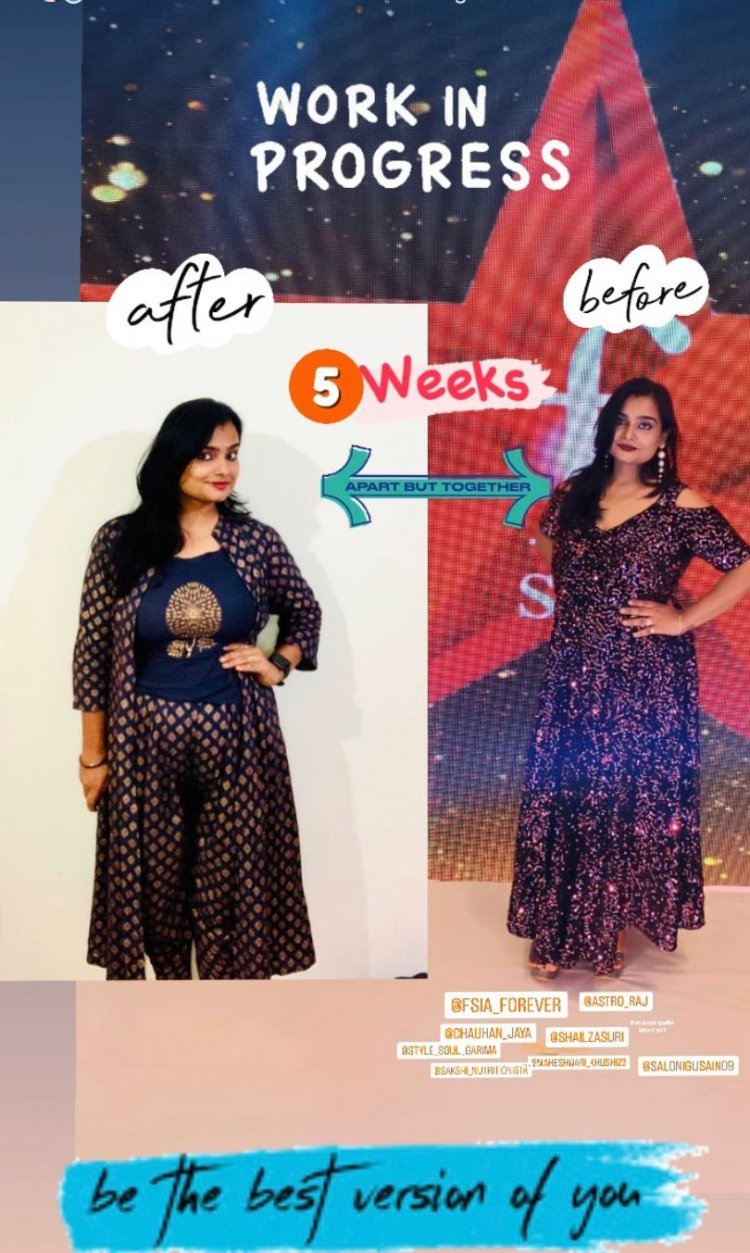 She added I decided to give myself rest for some time. Then, in the first week of April 2020 when the whole world was going through crisis and panic due to Pandemic, God blessed me with pregnancy. This time everything happened so miraculously well during the dreadful Covid lockdown. It was in October 2020 when finally God blessed me with the most beautiful baby girl who made me the luckiest mother of this Universe. Life became happier, busier and more exciting with her in our life.
She further said It was in January 2022 when I started seeing many pop-up advertisements for registration into various beauty pageants. I have to confess that amongst all other pageants, FSIA was the most reliable and professional Beauty Pageant. Hesitatingly, I participated in FSIA Mrs. India in February 2022(although my daughter was 1 year and 3 months only). I thank God everyday for the moment when I chose to participate in FSIA because by choosing FSIA I actually chose myself.
By joining FSIA, I chose to work on myself and started practicing Self-Love and Self-Care all over again. It was very challenging for me to undertake changes. But because of the continuous support and guided training by mentors of FSIA, I was able to bounce back and work towards the right direction which resulted in this arduous transformation. My weight was stuck from 4 years on the same digits on weighting machine (due to steroids which were prescribed by the doctors soon after my stillbirth)
All thanks to the guided training, that stubborn weight got arrested and I started loosing weight gradually. It was a slow and steady process which resulted in better version of me and the outcome is in front of everyone. These positive changes boosted my morale and confidence. In August 2022, I won the title of City Winner, Mrs. Ranchi 2022 and then in September 2022, I went ahead and became a proud State Level Winner, Mrs. Jharkhand 2022. I clearly remember each and every moment of the State Level Crowning.
It was so surreal and heartwarming For me, it was a dream come true when I had my Queen walk, Crown on my head, trophy in my hands and a beautiful sash of FSIA Mrs. Jharkhand 2022 Winner on me. Soon after the crowning, I was flooded with calls and messages from Media houses who wanted to know about my win and my journey with FSIA. That distant dream finally turned into reality, when I conducted a Press Conference in my city for the same. There are many people who call me their inspiration today and that gives me immense happiness realising that I could help someone.
I believe that warriors are not the ones who always win, but the ones that always fight. I am deeply grateful to FSIA for many such moments during this entire journey and making me what I am today.
I have realized that only 'You' have the power to recreate your life, therefore keep pushing away your boundaries, reach various milestones and add more and more feathers to your hat because "Sky is the only limit".
For Latest Update from Sangri Today Like us on Facebook and Follow on Twitter. Fore Latest Video News Subscribe our channel on YOUTUBE. Also Join Our Telegram Channel