China is swearing women not to take dowry
China is swearing women not to take dowry: 16 lakh rupees have to be given to the groom, parents are going bankrupt in marrying boys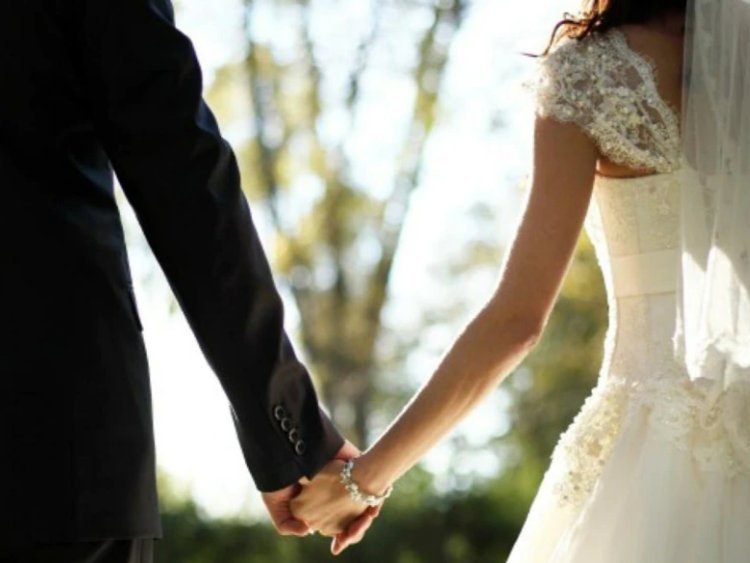 It is common to give dowry to the groom in marriage, but in China, the opposite is happening. Here the bride has to pay a dowry for marriage. In common parlance in China, the dowry being given to the boy is called Cali. For this, the government is making women take an oath not to give dowry. In some provinces, the groom has to pay 16 lakh 47 thousand rupees. In many places, parents are becoming bankrupt in getting boys married.
To curb this dowry system, local governments are campaigning through programs like Daijiapu. Even the authorities in some cities have cracked down on Callie and at times have tried to talk directly to the families of the bride and groom.
This practice is due to the lack of men in China. The government is trying to stop this. The girl is getting an affidavit from the people that they will not take dowry. In fact, a Professor of Anthropology at Coimbatore University, Gonzalo Santos believes that most of the laws in China are made keeping women at the center which is not right.
The professor says that expecting women to maintain social order is patriarchy. The government, which makes women take an oath not to take dowry, forgets that such a situation has arisen due to their own one-child policy. Researchers say that after the One Child Policy, the focus was on boys in normal Chinese families.
People in urban areas see it as patriarchy. Doing so is equivalent to selling women. Educated couples want to get married without money. Parents are going bankrupt due to the marriage of boys. This situation is being created due to spending a lifetime's earnings in marriage.