UPI's share in digital payment will be 90 percent in five years, credit cards will also not be left behind
Digital Payment News: UPI payment will continue to grow rapidly in India in the next 5 years. At present, its share in retail payments is 75 percent and it is expected to reach 90 percent in the coming time.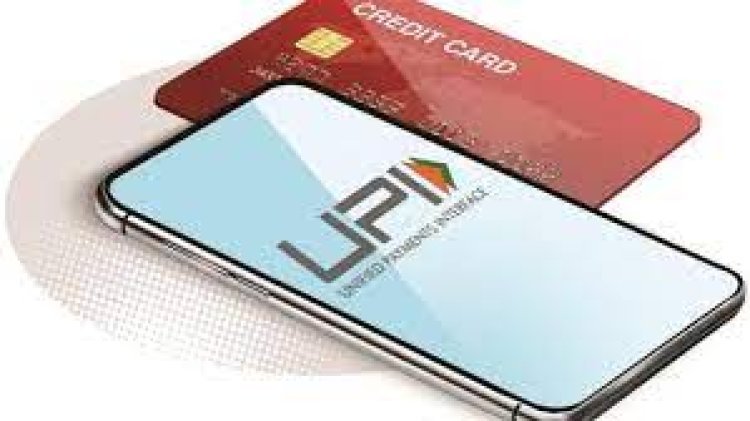 UPI is growing very fast in India. As a result, by 2026-27, the number of transactions through UPI in the country will reach one billion per day, which will account for 90 percent of retail digital payments in the country. These things were said in the report released by PwC India regarding UPI.
In a report released by PwC titled 'The Indian Payments Handbook - 2022-27' (The Indian Payments Handbook - 2022-27), it has been said that payments through UPI are growing rapidly in the country. Its share in the total transactions in the retail segment in the financial year 2022-23 has been 75 percent, which is likely to grow further.
The report further said that they estimate that UPI's share in retail digital payments will increase to 90 percent in the next five years.
The report pointed out that the Indian digital payments market could grow at a CAGR (volume) of 50 percent and touch 411 billion transactions by 2026-27, from 103 billion in FY 2022-23.
PwC said in its report that not only UPI, but the credit card segment will also grow rapidly in India and may grow at a CAGR of 21 percent in the next five years. By 2024-25, it will even overtake debit cards in volume.
At the same time, the growth of debit cards in India can be 3 percent during this period. The reason behind this was told in the report that debit cards are used for cash withdrawal and its utility has reduced with the introduction of UPI.