From April 15, only verified accounts will get the 'For You' recommendation feature, they will also be able to vote in polls
Twitter Verification Program: From April 15, only verified accounts will get the 'For You' recommendation feature, they will also be able to vote in polls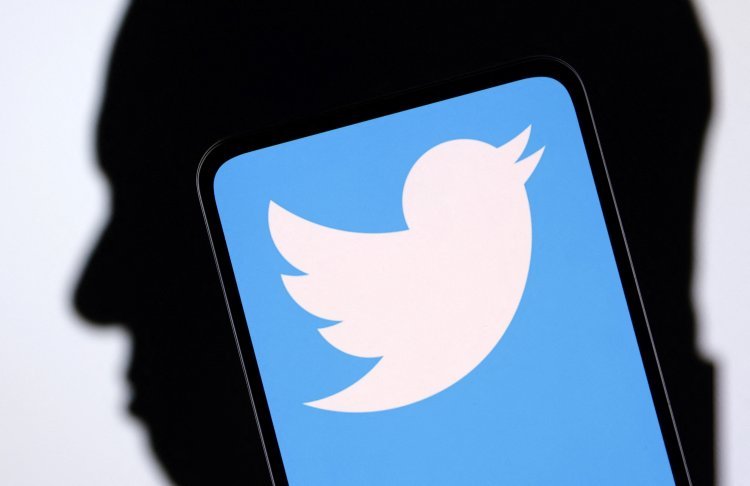 Elon Musk has made another change on Twitter. Musk has announced that from April 15, only verified accounts will get the benefit of the 'For You' recommendation feature. Apart from this, only those people whose accounts will be verified will be able to vote in the Twitter poll.
Twitter will begin 'phasing out' its legacy verification program on April 1. Under this, the company will start removing blue ticks from users' accounts. Its effect will be directly on the pocket of the user. Although users with a free blue tick pay money and take the service of Twitter Blue, then their blue tick will remain, but the tag of legally verified will be removed.
Explain that Musk wants to strengthen Twitter financially by the end of 2023. He also modified some services like Blue Subscription to increase revenue. The monthly subscription to this service for web users in India is Rs 650. At the same time, for this in America, 11 dollars will have to be paid every month.
For the Golden Tick (Verified Check Mark) on Twitter, companies will have to pay one thousand dollars i.e. about 82 thousand rupees every month. Not only this, now companies will have to pay an extra charge of $ 50 i.e. about 4 thousand rupees every month for other accounts linked to their Twitter account.
Twitter announced the verification program on Friday to increase revenue. The company's CEO Elon Musk confirmed that the account of anyone affiliated with the verified organization would be automatically verified.
Twitter launched its updated account verification program in January. Then all verified accounts were divided into three colour categories. These categories include giving gold checks to companies, gray checks to the government and blue ticks to common citizens. Earlier, Twitter had launched Twitter Blue with a check-mark badge on November 9, but the service was put on hold after two days due to the increase in the number of fake accounts. New Blue Signs Ups were discontinued. Now it is being restarted.