Richa Chadha ready for international debut: Lead role offered for Indo-British film
Richa Chadha ready for international debut: Lead role offered for Indo-British film, the actress agreed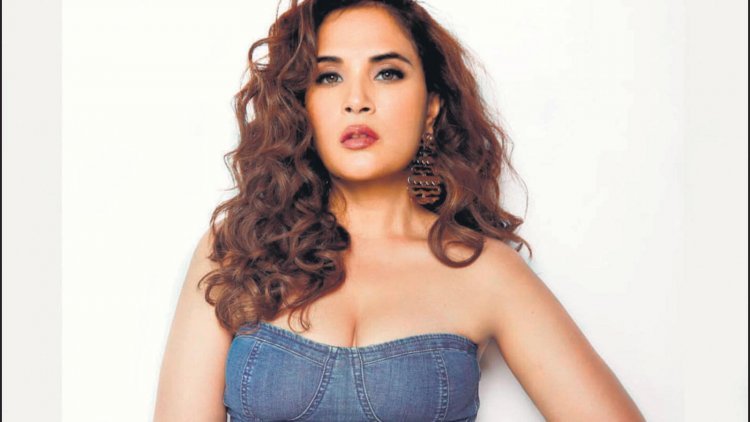 Actress Richa Chadda married Ali Fazal a few days back. After marriage, both returned to their respective jobs. While Ali Fazal is busy shooting for the Hollywood film Afghan Dreamers, Richa is all set to make her international debut soon. Recently, Richa has been offered an Indo-British film, in which Richa Chadha is going to play the lead role. His film is going to be directed by a British director, although it has not been finalized yet. The film is still in its initial stage, as of now, Richa has given her nod to do the project.
Richa is very excited about her first international film. During a conversation with the media, Richa said – It is too early to reveal more about the film. But yes I have read the script and I have said yes to the film. The story of the film is very interesting, I am liking my character in the film. It is heartening to see that Indian actors are now being given good roles in international films.
Earlier, Richa worked in the film Love Sonia, which was produced by David Womark. At the same time, this film was directed by Tabrez Noorani. Please tell me that this film is Richa's first international film, in which she will appear on screen as a lead character.
On the work front, Richa is currently busy shooting for her upcoming film Heera Mandi. Apart from this, Richa's next film is Girls Will Be Girls, which is directed by Shuchi Talati. The film is the story of a 16-year-old girl and her mother. Richa's husband Ali Fazal is also making his mark with international films, and now Richa is also ready to show her acting prowess at the international level.
For Latest Update from Sangri Today Like us on Facebook and Follow on Twitter. Fore Latest Video News Subscribe our channel on YOUTUBE. Also Join Our Telegram Channel