Ranbir Kapoor is going to take parental leave from films
Ranbir Kapoor is going to take a break from films: Will take parental leave to look after the child, not signing any film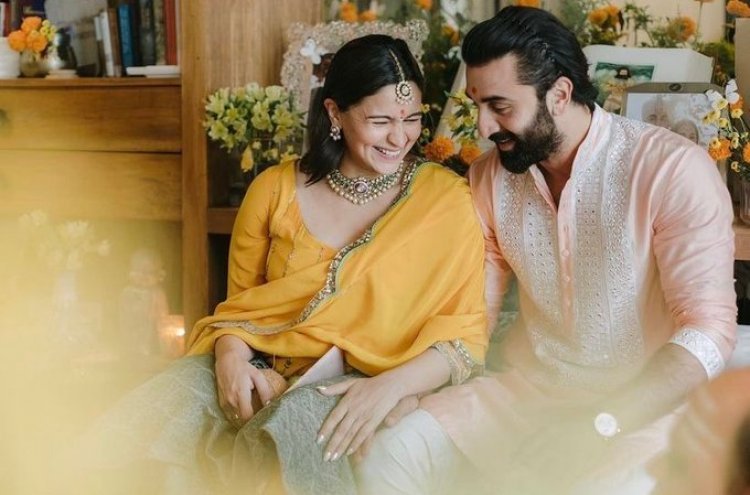 The news of Ranbir Kapoor and Alia Bhatt becoming parents can come anytime. Even before this, there are reports that Ranbir Kapoor may soon go on a long parenting leave. Recently some photos of these two couples together went viral on social media. Alia Bhatt was seen flaunting her baby bump in the photos. In the photos, Ranbir is seen holding Alia's hand. Looking at the photos, it can be guessed that both are very excited to welcome their child.
According to some recent reports, Ranbir has stopped signing films recently. It is believed that after the birth of the child, the responsibility of taking care of the child will be on Ranbir's shoulders. On the other hand, if the news is to be believed, Alia will return to her work after the delivery. A close friend of Ranbir has told the media that after the birth of his child, the actor has thought of taking a long break from films.
Ranbir and Alia had recently said in an interview with the media - "We have made all the preparations for our unborn child, whatever is necessary for a child, both of us have arranged all those things. We have also prepared the room for our child.
After her delivery, Alia has to shoot the remaining parts of the film Rocky and Rani's love story, soon after she will be joined by Sanjay Leela Bhansali's Baiju Bawra. Ranbir, on the other hand, has not signed any film after Animal keeping in mind his parenting leave.