Mr. and Miss Pinkcity Season 7 Jaipur Auditions Kick Off State Level Beauty Pageant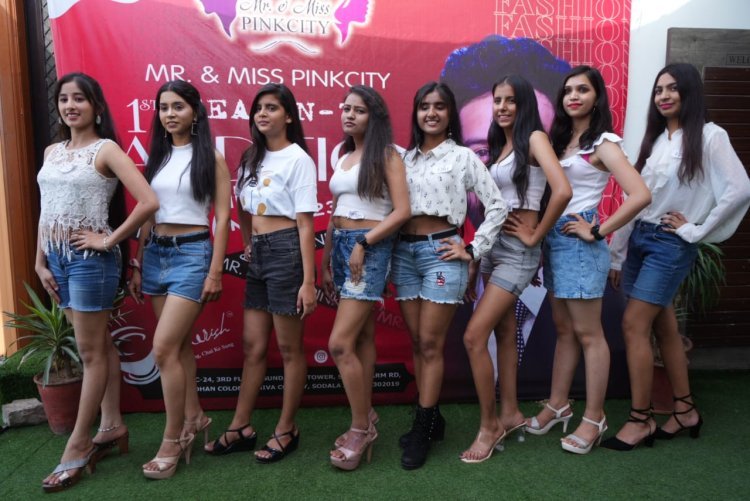 Mr. and Miss Pinkcity Season 7 Jaipur Auditions Kick Off State Level Beauty Pageant
Mr. and Miss Pinkcity Season 7 Jaipur auditions kicked off with a grand start as participants flaunted their skills, talents, and intelligence in front of the esteemed jury. The auditions, held at Chairish Cafe Hotel on Sodala Suez Farm Road, witnessed an impressive display of white and blue dress combinations by the models. The event was organized by Mr. Verma Events and Entertainment.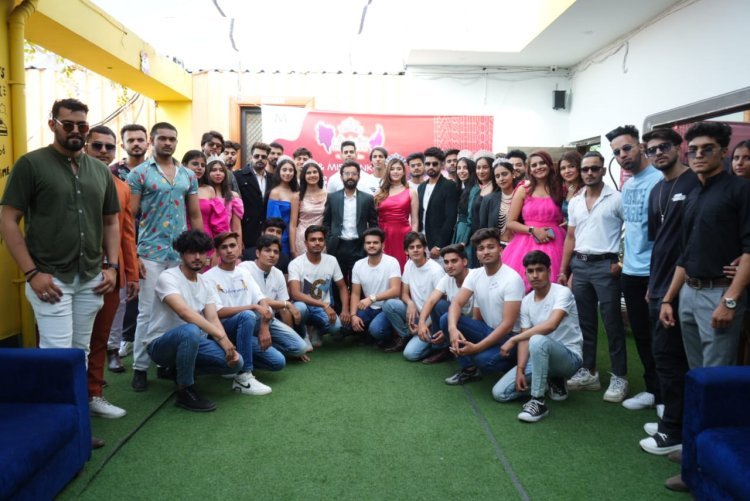 The participants were judged on their IQ test, skills, and talent by the panel comprising of eminent personalities from the industry. The event was divided into three rounds, starting with the introduction round followed by the question-answer round and the talent round. The participants showcased their skills and talent in different categories like ramp walk, interview round, question-answer round, and aptitude session. The jury asked questions to the participants about their career plans, role models, inspirations, and future aspirations.
Gaurav Verma, the organizer of the event, stated that this was just the first round of the Jaipur auditions of the pageant, and four more rounds will be held in Jaipur. He further informed that the grand finale of the beauty pageant will be held in the pink city of Jaipur in September. More than 500 entries have been received from the city and nearby places, out of which the best candidates will be selected for further rounds.
Before the finale of the pageant, the participants will take part in various activities like fashion portfolios, look launches, talent rounds, and yoga sessions. The event will provide a platform for the participants to showcase their talent, skills, and creativity.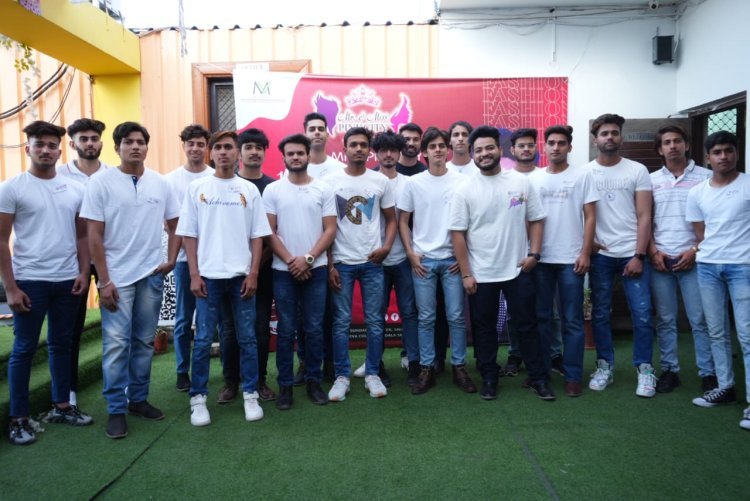 The panel of judges for the auditions included Mr. Pinkcity 2022 Ansh, Miss Pinkcity 2022 Roshni, Miss Pinkcity 2021 Runner-up Diya Chopra, Miss Pinkcity 2021 Richa Sharma, Miss Pinkcity 2020 Srishti Khatri, Miss Pinkcity 2nd Runner-up 2021 Asha Kumari, Miss Pinkcity Best Walk 2021 Yashwini Saraswat, Mr. Pinkcity 2020 Yogesh Navalani, Mr. Pinkcity 2019 Yuvraj Singh Chauhan, Mr. Pinkcity 2018 Milan Kumar, and Mr. Pinkcity Best Walk 2021 Ravi Jangid. The event was graced by the presence of Abhishek, the owner of Chairish Cafe, fashion designer Rajveer Rathod, and Imran as guests. The event was hosted by Neeraj Rawal.
The event provided a great opportunity for aspiring models to showcase their talent and skills. The pageant aims to promote talent, creativity, and diversity in the fashion industry.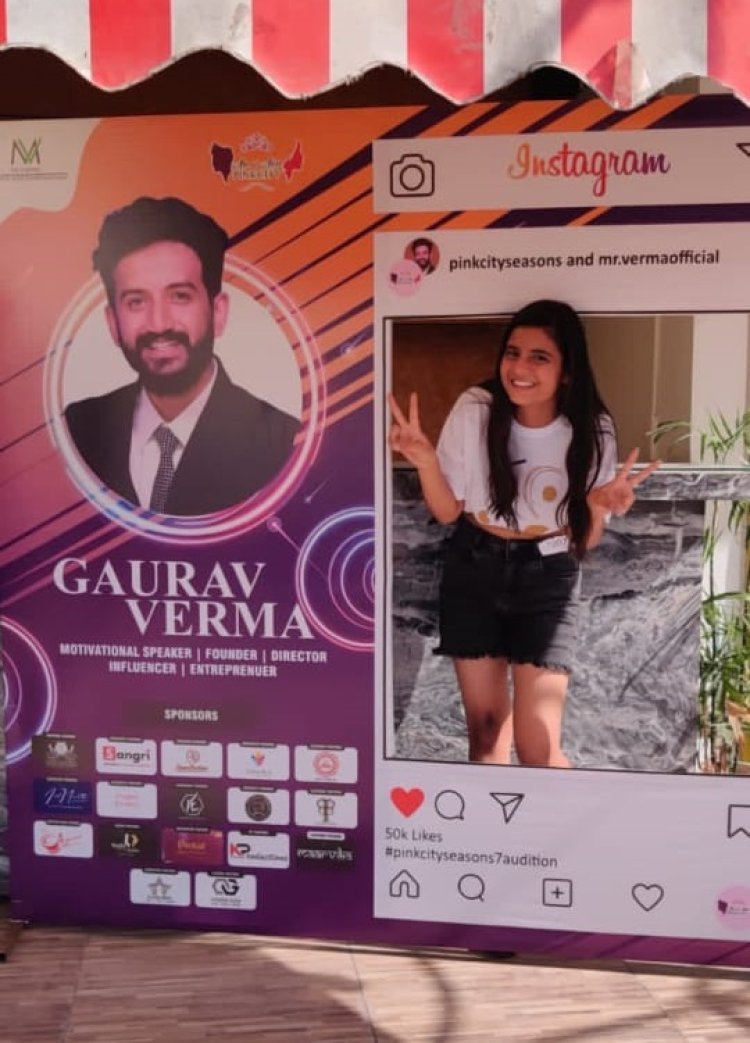 It provides a platform for the participants to gain exposure and build their careers in the fashion and entertainment industry. The event received a great response from the participants and the audience, and it promises to be an exciting event for the fashion industry in Jaipur.