Health camp held in Bigg Boss OTT 2, Jiya checked Bebika's teeth, Falak proud of comparison with 'dog'
Bigg Boss OTT 2: In this episode of Bigg Boss OTT 2, a health camp was organized in the house in which all different types of doctors became. During this, a lot of fun also happened. Abhishek tells Elvish that his mind is blank, and Jiya tells Bebika that there is more tooth decay than tooth decay.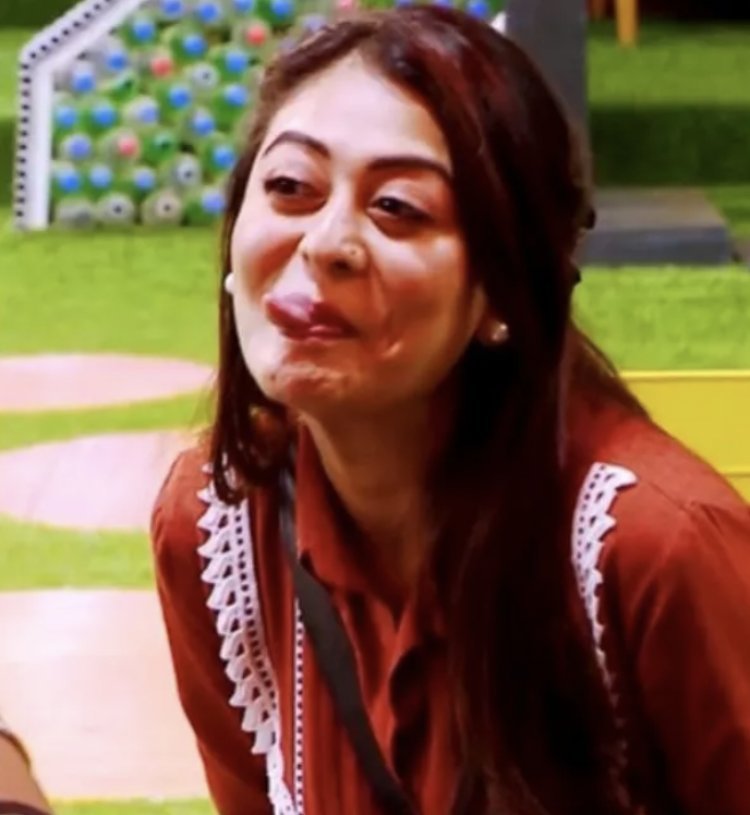 These days a lot of ruckus is being seen in Bigg Boss OTT 2. Ever since the wild card entry of Elvish Yadav entered the house, the atmosphere of the house has changed. Recently a task took place in the house, in which everyone was seen in different roles of doctors. Actually, a health camp was organized in Bigg Boss house. Jia Shankar, Abhishek Malhan, and Avinash Sachdev had to play the role of doctors in this task.
All three had to choose four contestants whom they want to be their patients. In such a situation, Abhishek Malhan aka Fukra Insan became an eye doctor. Whereas, Jia appeared in the role of dentist and Avinash in the role of physiotherapist. Now the game was such that they had to call four contestants and cure one. Abhishek chose Elvish Yadav. He said that the Elvish don't know what to do, and are directionless. He places a position scope on Elvish's brain and says that it is empty.
Similarly, Jiya poses as a dentist and checks Bebika's teeth. She says that I have seen the decay of things, not teeth.
After this funny task, the atmosphere in the house became a bit heated. In fact, Elvish compared Falak, Jiya, and Zaid to dogs. Abhishek and Elvish were washing dishes, when Avinash came there and said something, after which Elvish got angry, and he too gave a strong reply to retaliate. Elvish also took Falak, Jiya, and Zaid in this fight. He said - the dogs are barking. Falak did not like this talk of Elvish and he created a lot of ruckus.