Don't Fall for Fad Diets, Says Celebrity Dietitian Rajat Jain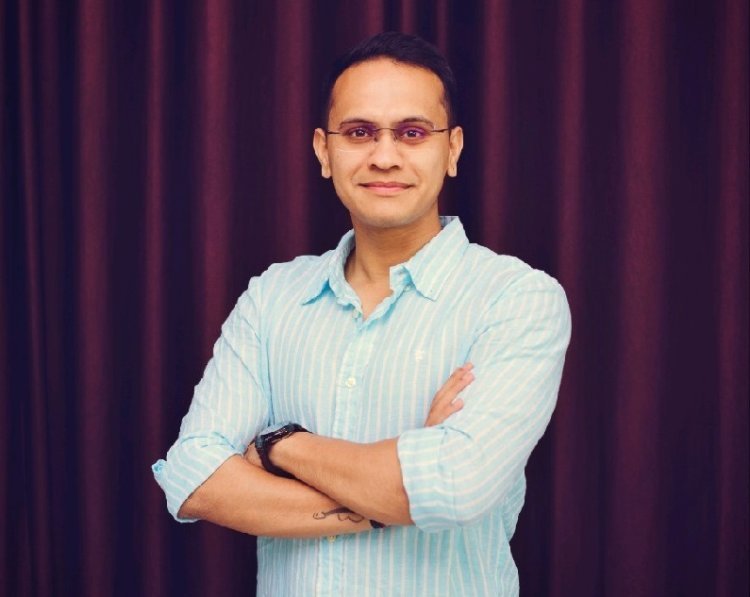 Don't Fall for Fad Diets, Says Celebrity Dietitian Rajat Jain
Jaipur, India - Celebrity Dietitian Rajat Jain, Founder of Health Wealth Diet Clinic in Jaipur, recently stressed the importance of keeping nutrition simple and nourishing for the body, instead of getting caught up in fad diets and experimentation. Jain emphasized that consuming whole, unprocessed foods and developing sustainable healthy habits should form the foundation of a healthy diet.

Aamir Khan's Weight Loss Tips Lauded by Renowned Dietitian Rajat Jain
Jain has over 10 years of experience as a weight loss expert and has worked with numerous celebrities and individuals striving for a healthy lifestyle. He recently praised actor Aamir Khan for his weight loss tips shared through an Instagram reel. Jain applauded Khan's focus on portion control and consistency in exercise and diet habits.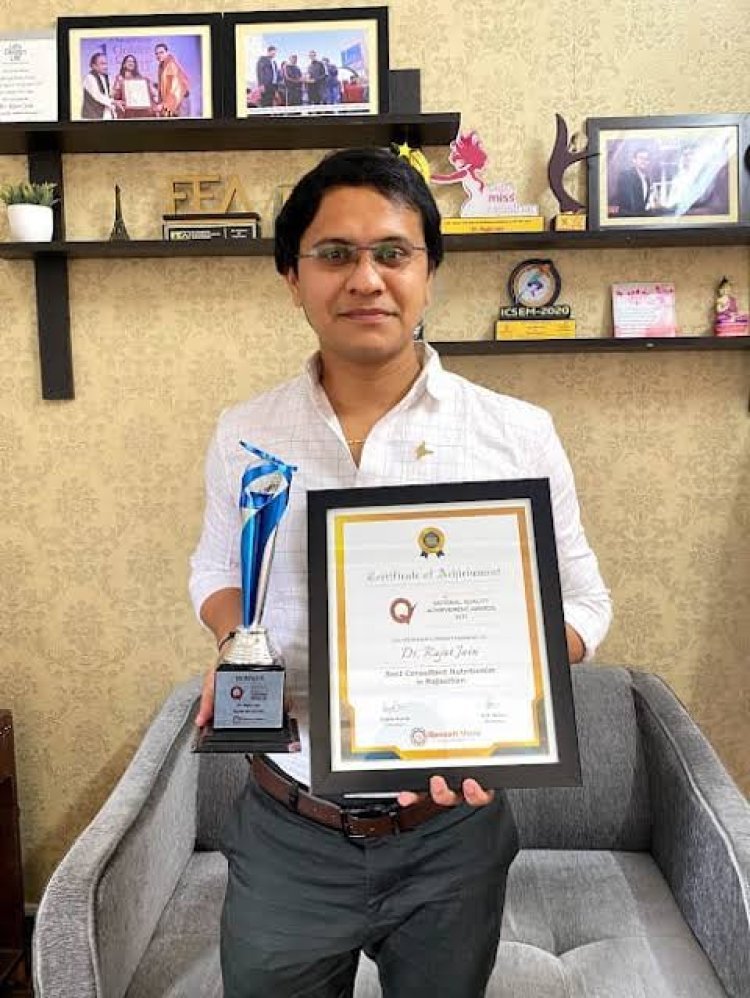 "Eating healthy doesn't have to be complicated," said Jain. "It's important to focus on nourishing our bodies with healthy foods and developing sustainable habits that work for our individual needs."
View this post on Instagram
Jain warned against extreme calorie restrictions and crash diets that may lead to short-term weight loss but are often not sustainable and can result in regaining the lost weight. He emphasized that healthy eating is not just about losing weight but also improving overall health and well-being, such as increased energy, improved mood, and reduced risk of chronic diseases.
In conclusion, Jain's advice on keeping nutrition simple and nourishing is a reminder to prioritize a healthy diet and develop sustainable habits for long-term health benefits. Jain's appreciation of Aamir Khan's weight loss success reinforces the importance of consistent healthy habits.