Sangri Internet Unveils Premium Package for Public Figures and Celebrities, Revolutionizing Digital Management: CEO Junjaram Thory Shares Insights
In an exclusive interview, Junjaram Thory, the CEO and Founder of Sangri Internet, sheds light on the company's latest milestone as they unveil their premium package for public figures and celebrities. This groundbreaking offering aims to revolutionize digital management for individuals in the limelight, providing them with comprehensive support and cutting-edge solutions. Thory expresses his […]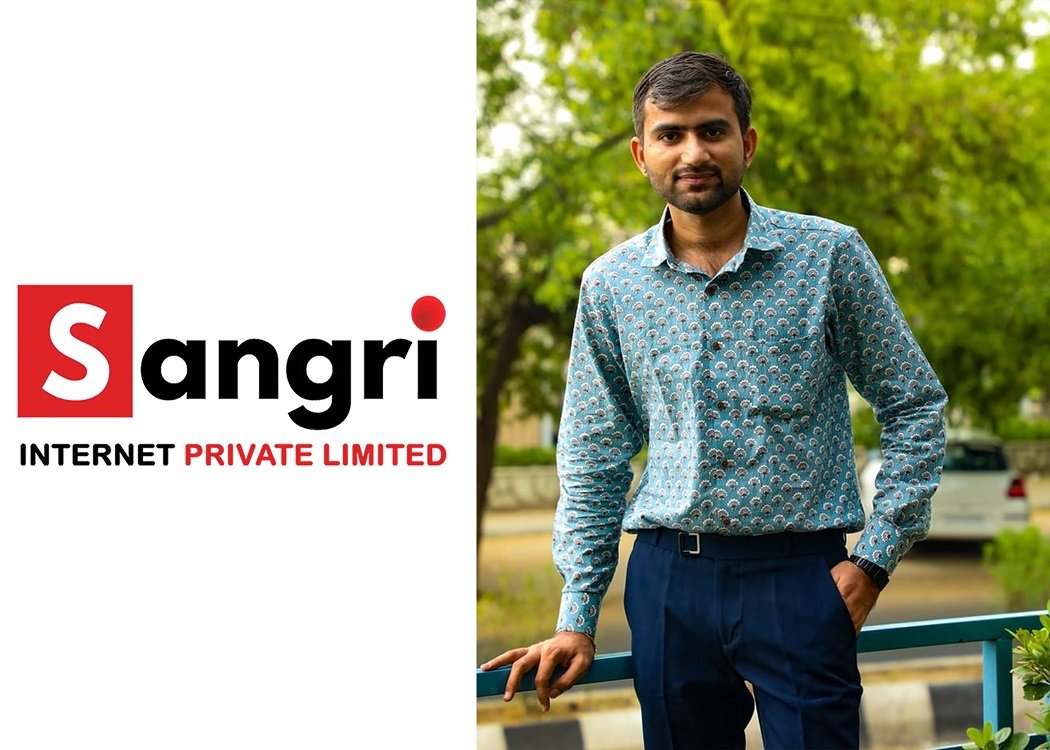 Sangri Internet Unveils Premium Package for Public Figures and Celebrities, Revolutionizing Digital Management: CEO Junjaram Thory Shares Insights
In an exclusive interview, Junjaram Thory, the CEO and Founder of Sangri Internet, sheds light on the company's latest milestone as they unveil their premium package for public figures and celebrities. This groundbreaking offering aims to revolutionize digital management for individuals in the limelight, providing them with comprehensive support and cutting-edge solutions.
Thory expresses his excitement about the new package, stating, "We are thrilled to introduce our premium package, specifically tailored to meet the unique needs of public figures and celebrities. Our goal is to empower them with the tools and expertise necessary to excel in the digital realm and effectively manage their online presence."
He emphasizes Sangri Internet's commitment to transforming India's digital landscape through innovative products and services. Thory adds, "Since our inception, Sangri Internet has been at the forefront of driving digital innovation. We have diversified our businesses and brands to encompass mediatech, infotainment, and digital products that inform, entertain, and enable users globally."
Highlighting the key features of the premium package, Thory emphasizes the company's own network, strategic tie-ups with renowned brands, and competitive prices. He also emphasizes the flexibility and customization offered, allowing clients to tailor their plans according to their specific requirements.
Thory further shares his vision for Sangri Internet's Sangri Talent Ventures division, stating, "We are passionate about promoting young talent digitally and providing them with 360-degree services to generate revenue. Our platform is not limited to singers but encompasses all creative individuals who wish to succeed based on their talents."
With Sangri Internet's premium package, public figures and celebrities can access a wide range of services such as music distribution, press release distribution, media management, talent management, and YouTube promotion. Thory believes that this offering will solidify Sangri Internet as the go-to platform for effective digital media management, advertising, and brand promotion.
As Sangri Internet continues to make strides in the digital realm, Thory remains committed to the company's mission of transforming the way public figures and celebrities manage their online presence. With their expertise in technology and media, Sangri Internet aims to empower individuals in the public eye, helping them achieve unparalleled success in the dynamic world of digital media.